Livia, where are my dice?
How about a competition?
I made my new icon with
this website
. Now, I want to see what you think you would look like as tiny computer portraits! Show me your results alongside images of yourself when alive, and we shall have a contest. There will be a point system
that I make up as I go along
and a reward
which may be more or less hilarious depending on how much I drink.
My scribe thinks I look smug.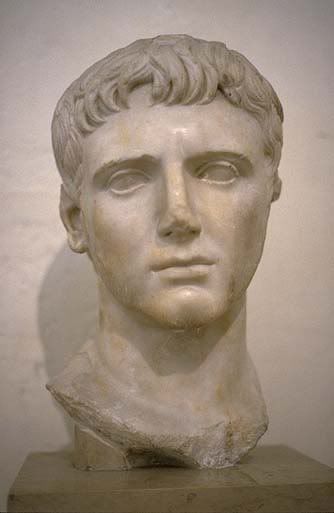 Caesar is bored, fellow dead. A game to pass the time?